ARTICLES ON TRANSLATING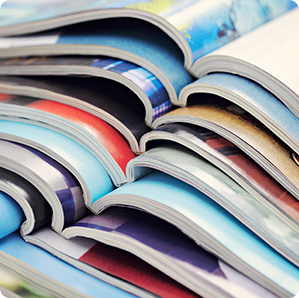 This section of the ALPERIYA translation bureau site directs your attention to original articles on the subject of translations written by the staff of our translation bureau, as well as by partners of the ALPERIYA Translation Bureau with whom we collaborate when rendering translation services.

Titles of the articles:
1. The translator's linguistic competence and grammatical correctness.